We have designed these courses for ages 9-14. Grades 4th-8th.
Each class is about 10 minutes and available to complete at your leisure.
Not strictly. You can get lifetime access to a single course OR you can get access to every Life Academy Kids course (PLUS all Life Academy courses) with an All-Access membership.
Yes, however, it's not to be turned in. The homework is an addition to your classes and for your personal use.
Go to the desired course and click Enroll now.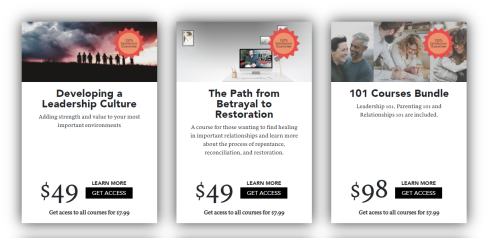 This will take you to the login page. Either log in with your already existing account or set up a new account by filling in the below information.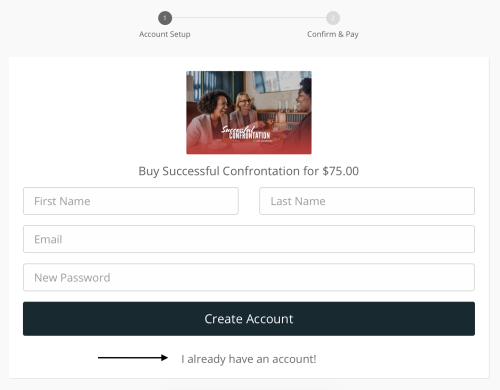 Once logged in then click "Have a coupon?" ***DO NOT CLICK "PURCHASE" YET****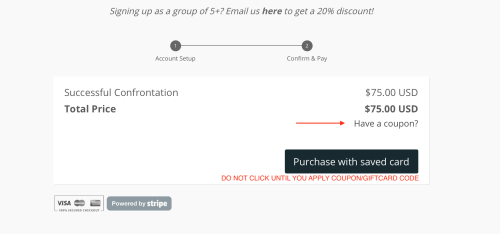 Enter gift card code or coupon code in the "Coupon Code" field. Hit "Apply." If you do not hit apply then the purchase will charge at full price.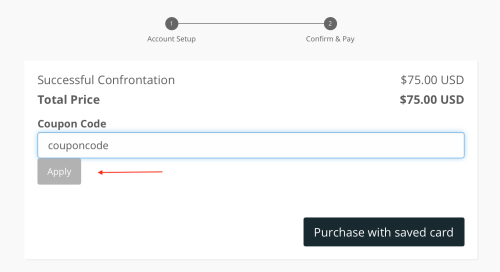 After clicking "Apply" you should see the discount applied and then click "Purchase."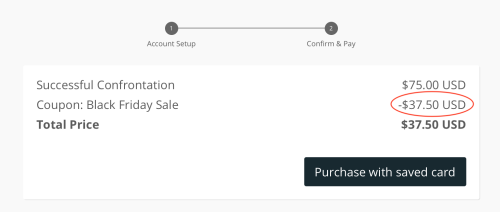 No. Each course has a Teacher's Guide. Teacher Guides have answers, prompts, and learning objectives for each lesson to make sure your student (and you) are getting it right.
No. You can complete the classes at your own pace as long as you're subscribed.
Yes. The only downloadable content are the teacher and the student guide.
No, eCourses are non-refundable. It is not possible to get a refund to repurchase eCourses during promotions.
If you'd like to teach Life Academy Kids to a classroom of kids you need to set up a licensing agreement. To do so, email [email protected] and place "Life Academy Kids" in the email subject line.
Yes! Enrollment is open, which means you can join in anytime year round.
On a desktop computer click on your profile icon > "My Account" > "Billing" > Click "Cancel" on the course you wish to unsubscribe from. The unsubscribe will go into effect at the end of your billing cycle.